The mission of Take My Hand Girl is to establish a safe space for peer-to-peer mentoring and accountability to ignite confidence and to support the choices of young girls in leadership and social development.
Our vision is for our alumni to become happy healthy adults, who find success in their personal, educational and professional goals.  Embracing sisterhood, confidence and leadership in pursuit of their dreams.
Guiding,
Inspiring,
Reassuring and
Listening
to youth girls ages 9 to 19 
What happens when our youth have mentors?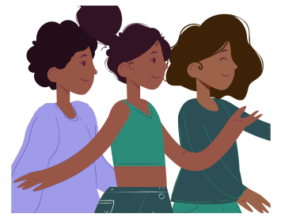 More likely to volunteer regularly.

Are interested in becoming a mentor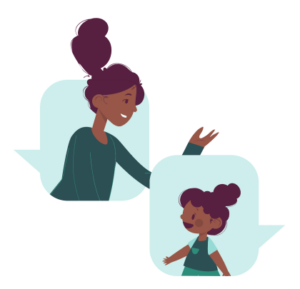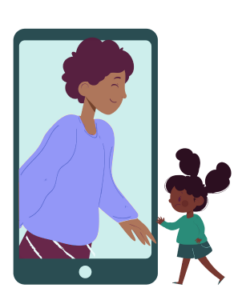 More likely to hold leadership positions.
BECOME THAT PERSON YOU NEEDED WHEN GROWING UP
Make a difference in the life of young girls through mentoring and training. Help them to build successful lives for themselves through your support and volunteerism.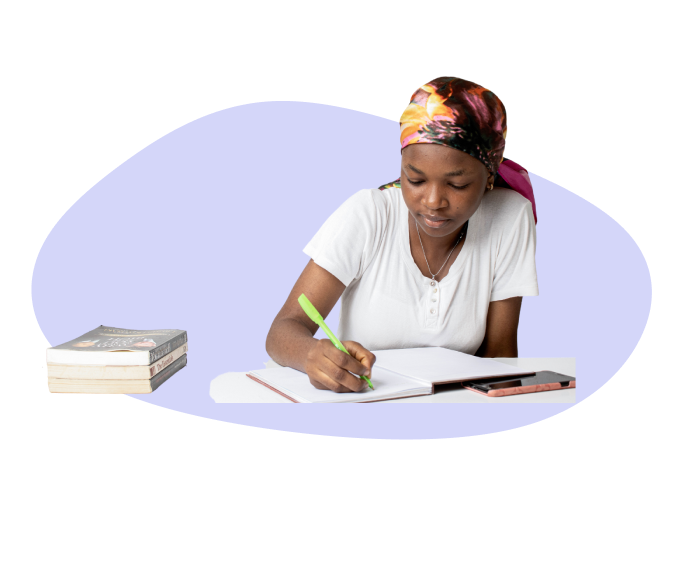 Our programs focus on guided peer-to-peer networking and mentoring
Our program is designed to promote leadership, offer mentorship, critical thinking projects, social impact projects, career readiness, and/or life skills.