Our work is made possible by the generosity of our community.
Please support our mission by making a generous donation today!
Your donation will be allocated for funding school supplies, events, activities, sponsorships, and other opportunities for our program participants.


Make a change for someone else and learn with us.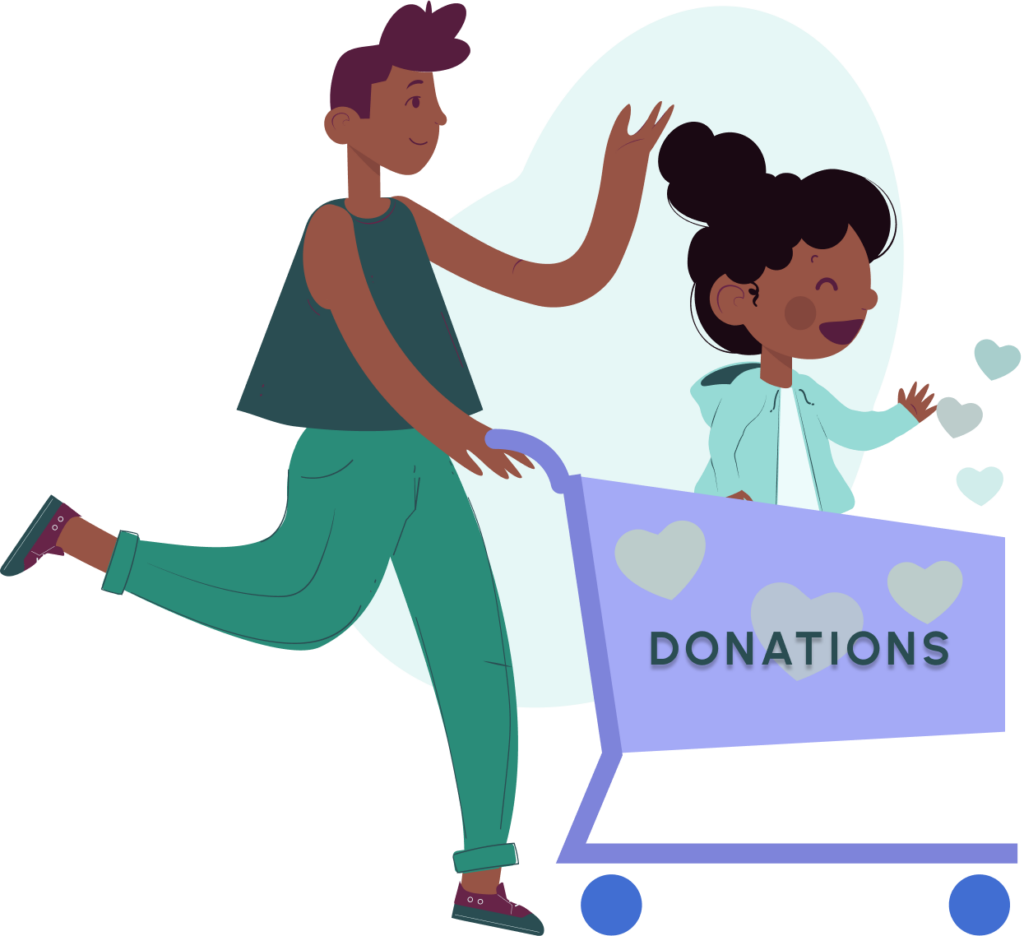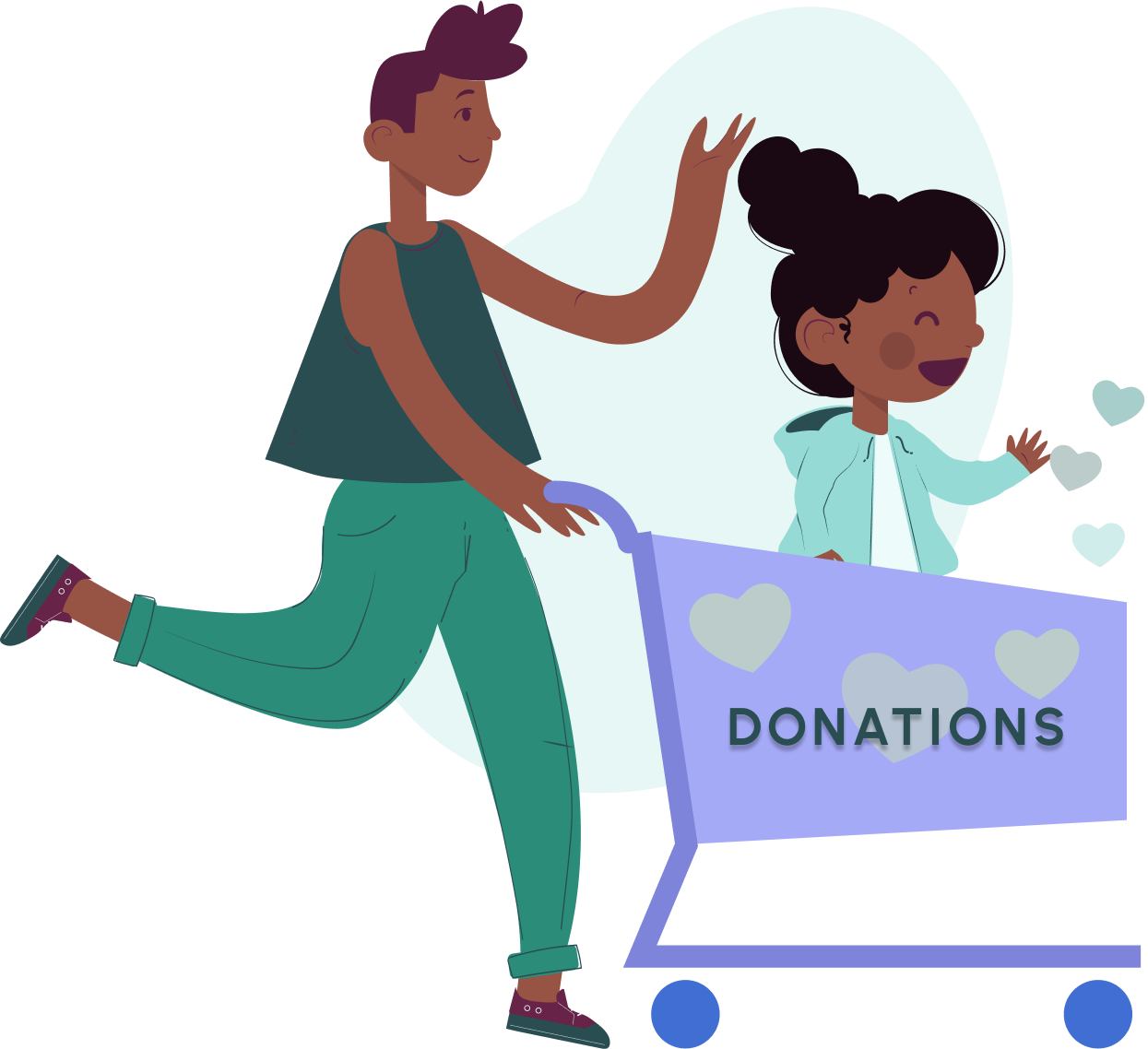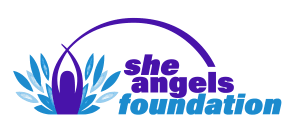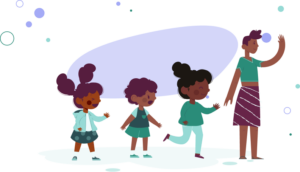 Our program depends on collaboration with parents, schools, churches, and businesses in order to facilitate services that our youth would greatly benefit from.