Take My Hand Girl (TMHG) is focused on facilitating peer-to-peer mentorship to promote leadership capabilities and personal development across students aged 9 to 19.
We provide educational resources and networking opportunities while helping students proactively engage with the community to enact positive change.  Students receive support leading social impact projects and navigating educational choices to drive future career readiness.  Workshops, speakers events, tutoring, and challenges, are all part of our curriculum to target a variety of interests for our youth leaders.
Beaumont location, youth leaders meet twice per month, once in person and once virtually.
Virtual program, youth leaders meet online twice per month.
The groups will come together virtually to work on establishing goals, and overcoming obstacles towards reaching their goals.
Groups read inspiring books and have discussions in a free and trusting environment.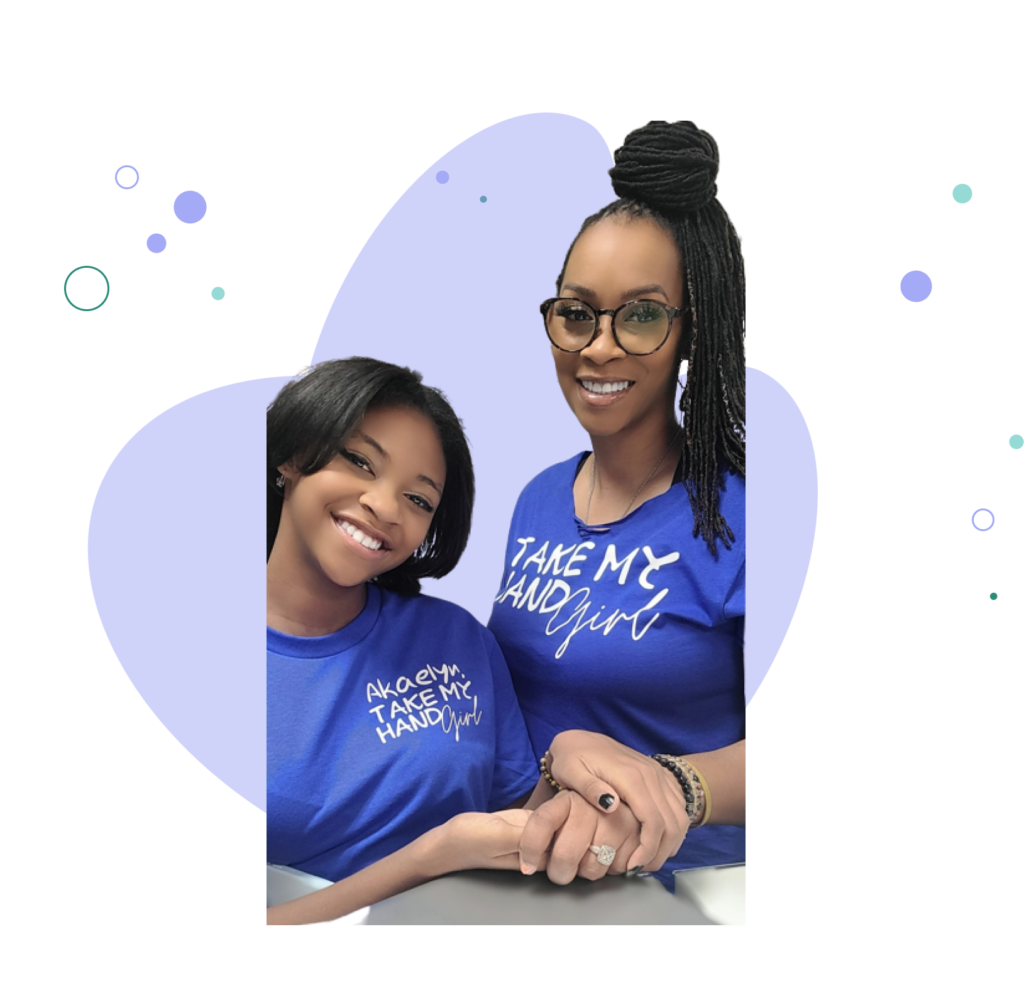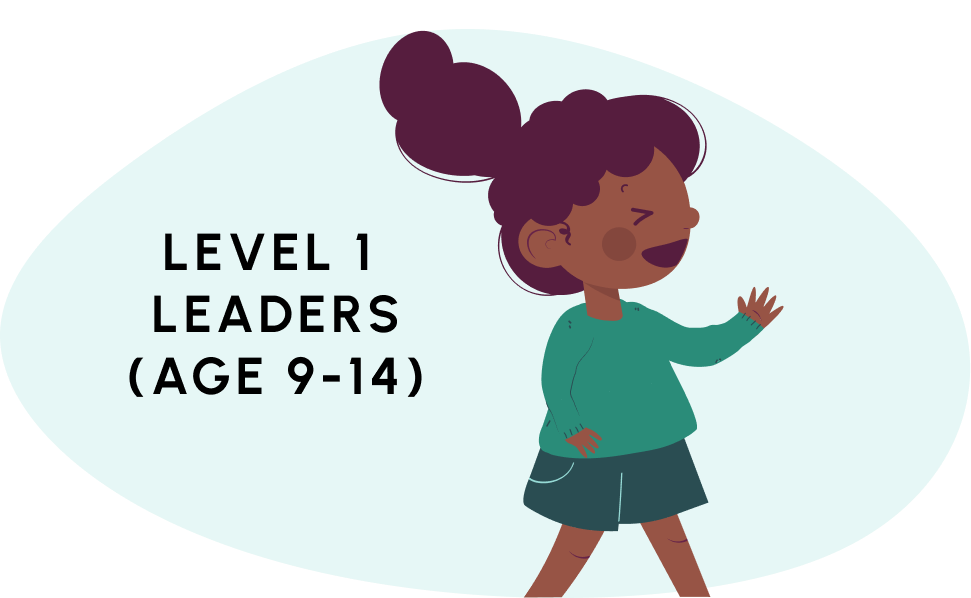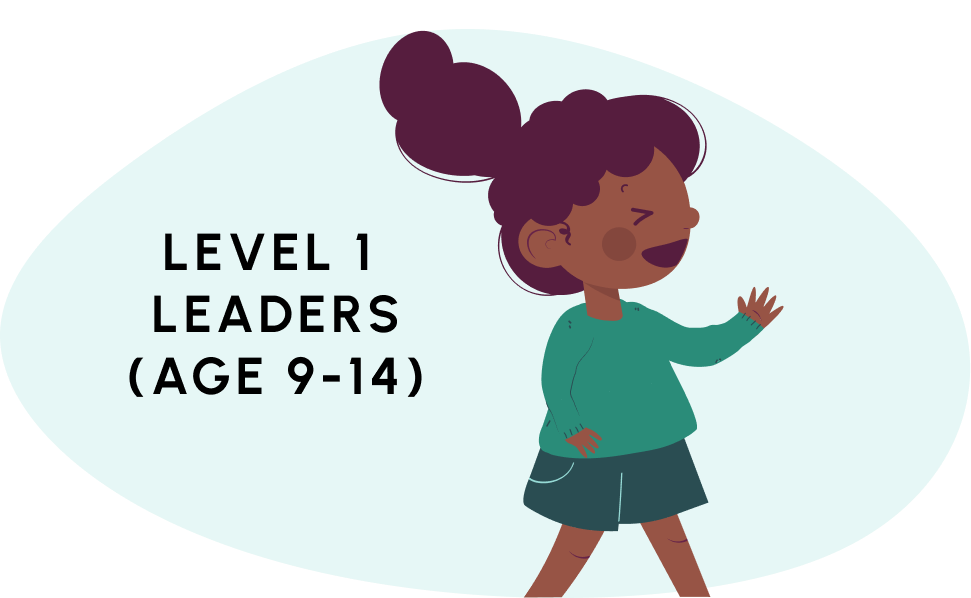 Our Level One youth leaders will focus on academic success by receiving or providing homework assistance, and social and creative skills development. They will be paired with a Level Up youth leader to support accountability to their goals and general mentorship for the duration of the program.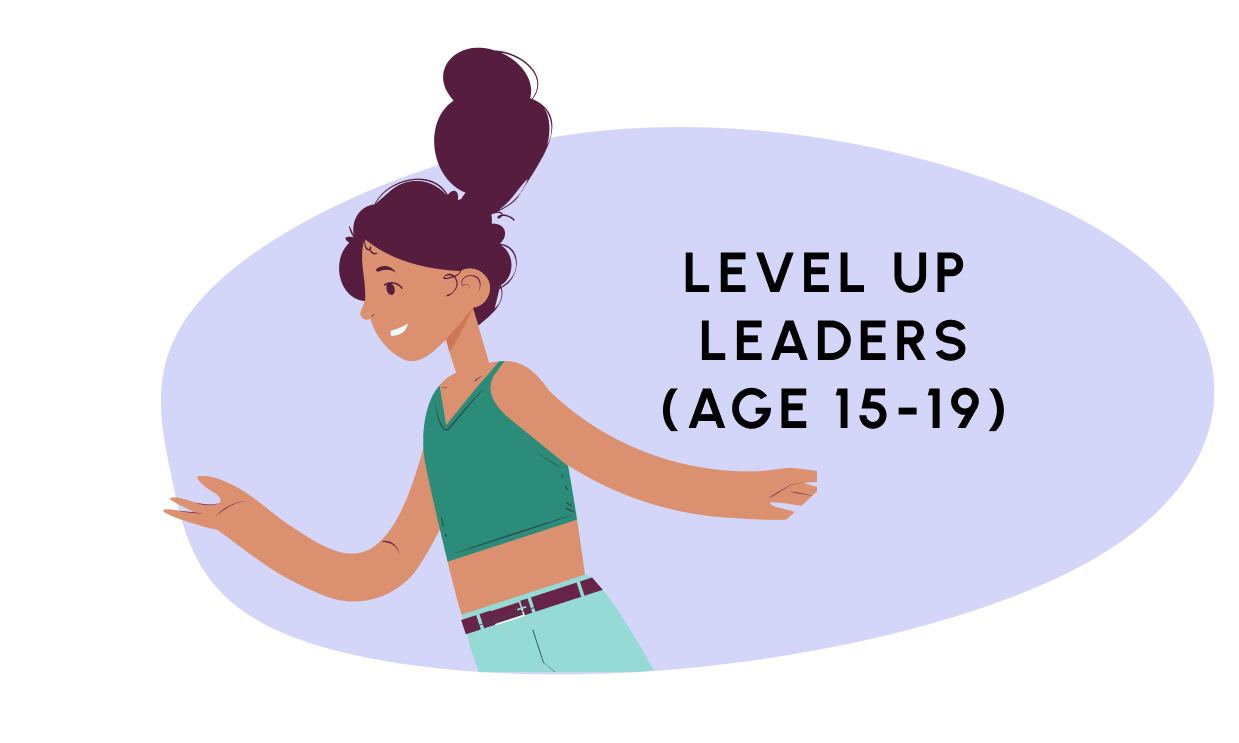 Our Level Up youth leaders will focus on their leadership development, life skills engagement, and interview preparation, and will be provided mentorship to support their career, school or entrepreneurial choices.
We are seeking self-driven students currently ages 9 to 19 who want to make a change in their community and can commit time to this program.
Applications are accepted on an ongoing basis; Program operates from September 1 through April each year.  We aim to complement each school year and be a help to students needing additional support.  We want to allow time for the Youth Leaders to get acclimated at the start of the school year, and have completed our program before the end of the school year.  There are three cohorts each academic school year.
Virtual monthly check-ins are available all year round.
YL1: September through November
YL2: December through February
YL3: February through April
NOW accepting applications for YL2 beginning in January 2023.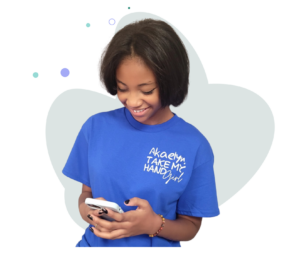 Youth Leaders who join TMHG are onboarded into our program where we review our platform and walk through expectations and program basics. Our platform, used by program leaders, parents, and students, is home to all youth leader communications and is monitored by our team internally. Youth Leaders can brainstorm with one another and provide each other support. In addition to our in-person cohorts, our program extends virtually to residents of California, Georgia, and Texas.
Once we have our "start class" selected, we begin the detailed process of pairing the leadership groups together.
The pairing process is straightforward and vital to leader success. The program accounts for many variables to make the absolute best Level One and Level Up teams to progress on social impact projects. TMHG's project ideas range broadly, but their objectives are always the same - lasting, systemic, quantitative change. Youth Leaders work together to develop their own projects or select from our pre-developed Models. Project teams will be determined based on the size of the cohorts.
Youth Leaders develop milestones and timelines at the very beginning to keep everyone on track and accountable.  TMHG always announces milestone achievements and works hard to feature the successes of our Youth Leaders.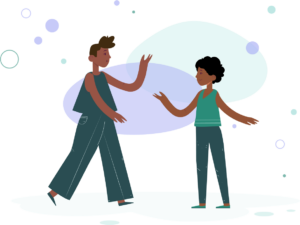 Just because the youth leader term has been completed, we do not want them to go their separate ways! We want to encourage a sisterhood or the Youth Leaders for life, inclusive of all cohorts.  TMHG fosters a lasting community of changemakers and plans to develop Youth Leaders to become Legacy Leaders for the future of the program. Any Youth Leader can apply as many times as they wish, until the age of 19. (Prior entry does not guarantee re-entry.)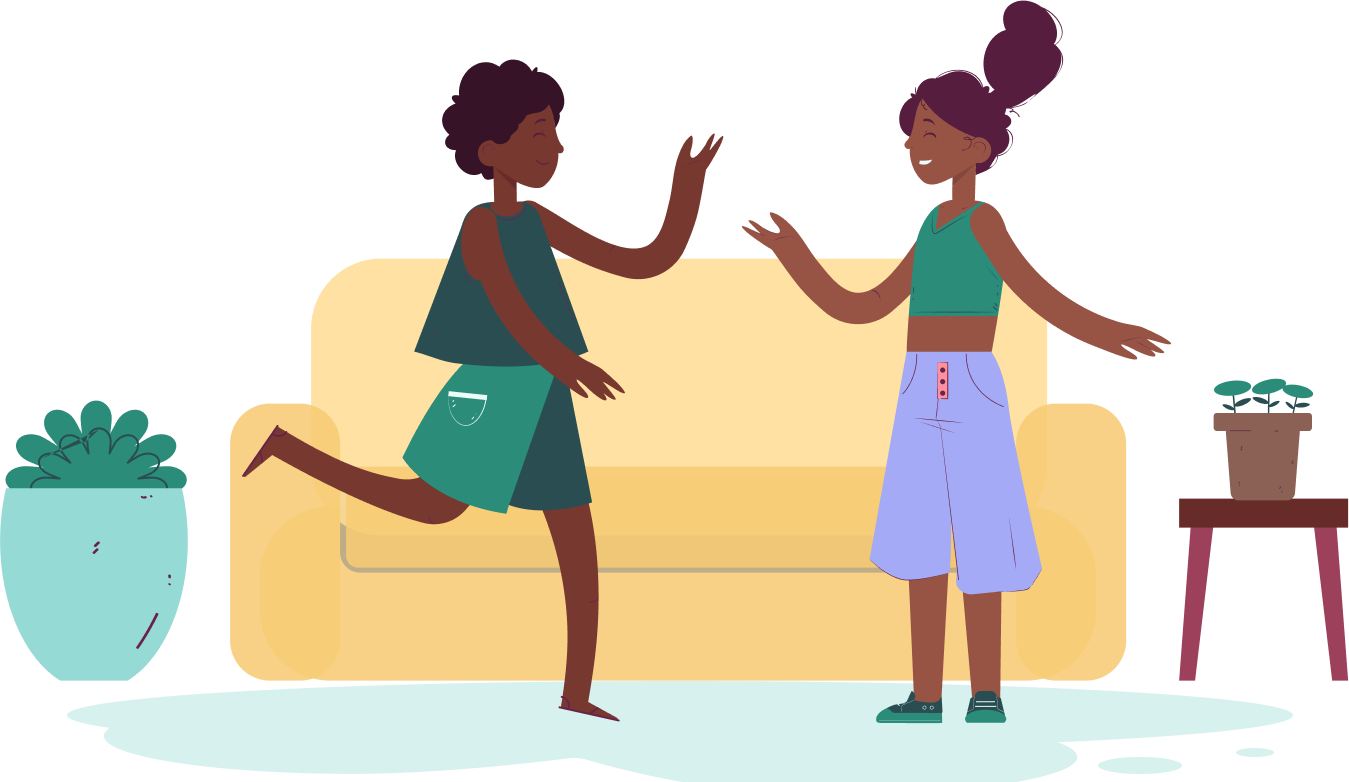 Through the TMHG program,  youth leaders feel more connected and empowered at school and have greater access to opportunities in the community. They learn to lean on each other, for each other, and with each other to weather the storms ahead.  Never give up, as there will always be a youth leader there to say, "Take My Hand, Girl".